A priori la programación de la VI Muestra promete grandes títulos encabezados por esas dos joyas del cine fantástico actual que son la perturbadora "Eden Lake" y la preciosa "Déjame Entrar", absolutamente recomendables ambas.
"El vagón de la muerte", "The Cottage", "Inju, The Beast in the Shadow", "Déjame entrar" y "Eden Lake" son algunos de los títulos que también forman parte de la programación de este año.

Un episodio inédito en España de la cuarta temporada de "Galáctica" se proyectará en pantalla grande en una sesión especial gratuita.

La muestra completa sus actividades con una exposición de las criaturas del director japonés Tomoo Haraguchi, maestro de los efectos especiales.

Madrid, 13 Febrero 2009.-

La Muestra Sci Fi de Cine Fantástico presenta su sexta edición con un avance de las películas que se podrán ver en el cine Palafox de Madrid del 5 al 8 del próximo mes de marzo. El jueves, la sesión inaugural correrá a cargo de Watchmen, la esperadísima película basada en el mítico cómic creado por Alan Moore y Dave Gibbons, que se estrena al día siguiente en las salas. La cita con el cine fantástico se cerrará el domingo 8 con otro título que se podrá ver antes de su llegada a los cines españoles, Underworld. La rebelión de los licántropos, tercera entrega de la saga, que cuenta el origen del conflicto entre vampiros y hombres lobo.



The Cotagge, Déjame entrar, Eden Lake, Inju: The Beast in the Shadow y El vagón de la muerte (estas dos últimas inéditas en España) son algunos de los títulos que componen el programa de este año, a falta de confirmar el resto de películas. Como en anteriores ediciones, las películas de la Muestra son títulos inéditos en las salas comerciales, algunas se han podido ver en los festivales especializados de nuestro país y muchas incluso se estrenan por primera vez en España.



Además, las actividades de la muestra, la única de su género que se celebra en Madrid, incluyen la proyección gratuita de un episodio inédito en la televisión de nuestro país de la serie Galáctica, un título de culto que está a punto de cerrar su cuarta y última temporada.



En cuanto a las exposiciones, se podrá ver el espectacular trabajo del japonés Tomoo Haraguchi, especialista en efectos especiales y creador de criaturas como un hombre lobo de cuerpo entero, cabezas de samuráis heridos, robots y otros monstruos utilizados en las películas japonesas del género.



La Muestra, que volverá a estar presentada por la actriz Leticia Dolera, también traerá a los espectadores madrileños, como en la anterior edición, una selección de los mejores cortometrajes de género vistos en la última Semana de Terror de Donosti.

Las sesiones, que irán desde las cuatro de la tarde hasta la una de la madrugada, tendrán un precio de 4 euros, aunque también existirá la posibilidad de adquirir un bono para toda la Muestra al precio de 30 euros. Sci Fi, un canal producido por NBC Universal Global Networks España, organiza por sexto año consecutivo esta muestra, en colaboración con Versus Entertainment.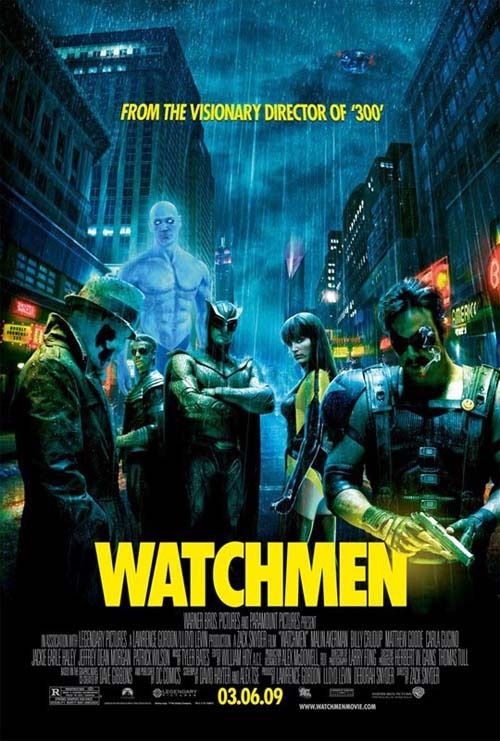 Acerca de Sci Fi

Sci Fi es el canal donde vive la imaginación. Su programación incluye historias ambientadas en el espacio y alienígenas de todas las especies, pero también muchos otros subgéneros que se engloban dentro de la ciencia ficción en su sentido más amplio, desde los viajes en el tiempo a los superhéroes, la fantasía, la mitología, los fenómenos paranormales y los experimentos genéticos. Héroes, Galáctica, Stargate Atlantis, Eureka, Kyle XY, Enterprise o La zona muerta son las series estrella del canal. (www.scifi.es y www.youtube/scifi)



Sci Fi llegó a España en 2004 y está disponible en la oferta de Digital +, Imagenio, Euskaltel, Superbanda, y Orange TV. Además, Sci Fi Móvil puede verse a través del servicio por móvil de Orange, Vodafone y Movistar. Sci Fi nació en 1992 en EE UU, donde actualmente se sitúa como el cuarto canal de entretenimiento a través de cable entre los espectadores de 25-54 años, y se emite en más de 30 países alrededor del mundo. En los últimos meses Sci Fi ha llegado a Portugal (diciembre 2008), Rusia (mayo 2008), Japón (marzo 2008), Rumania (abril 2008), Polonia (diciembre 2007), Brasil (agosto 2007), Benelux (mayo 2007) y América Latina (abril 2007).



Sci Fi está producido por NBC Universal Global Networks, que opera internacionalmente varios canales de entretenimiento: Sci Fi, Calle 13, Studio Universal, Universal Channel, Hallmark Channels, Movies 24, Diva TV y tiene una participación en la joint venture de KidsCo. En total, esos canales llegan a más de 130 millones de hogares a lo largo de Europa, Oriente Medio, África, Australia, América Latina y Asia. NBC Universal es propiedad en un 80% de General Electric, con el 20 % restante controlado por Vivendi Universal.



(Texto redactado a partir de la información suministrada por el Gabinete de Prensa de NBC Universal Global Networks España)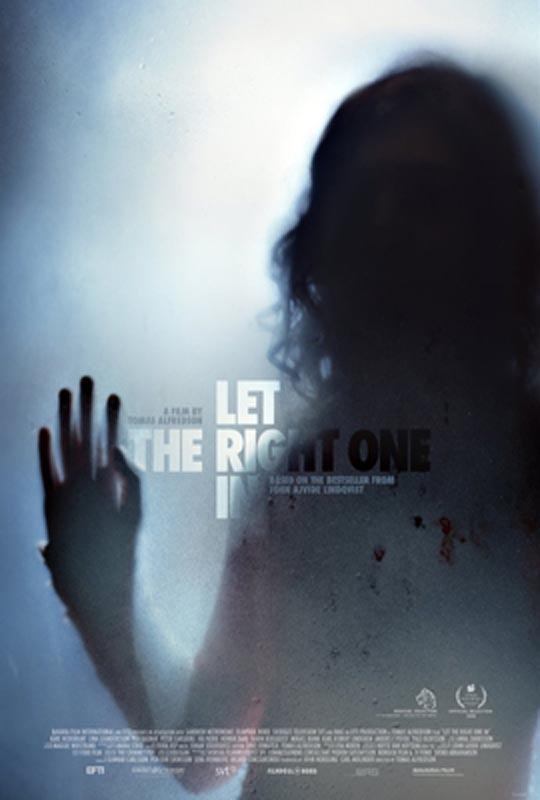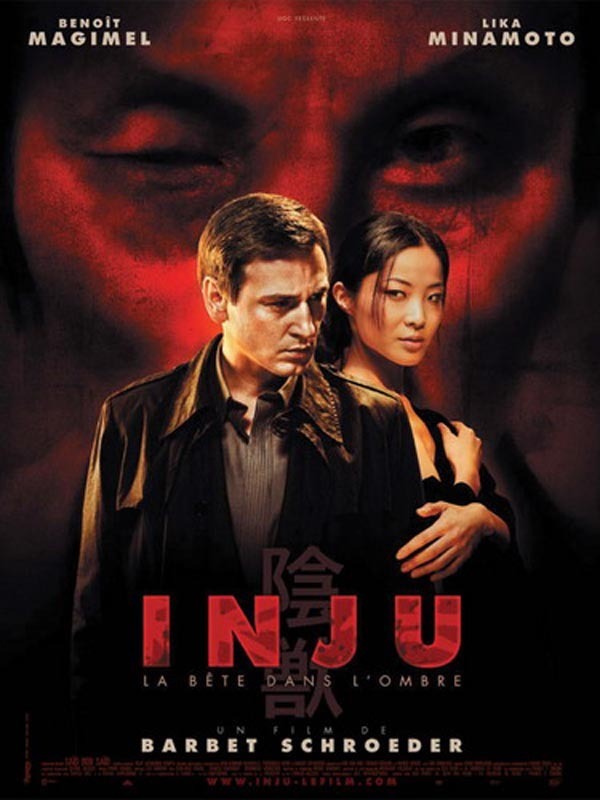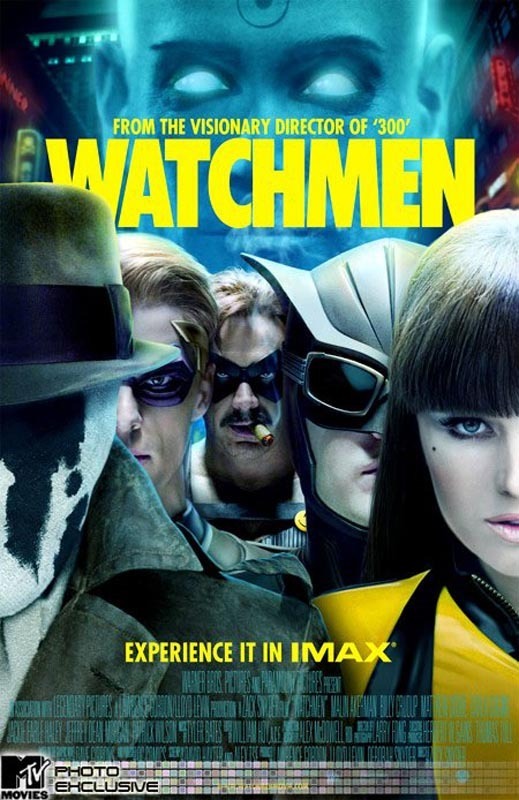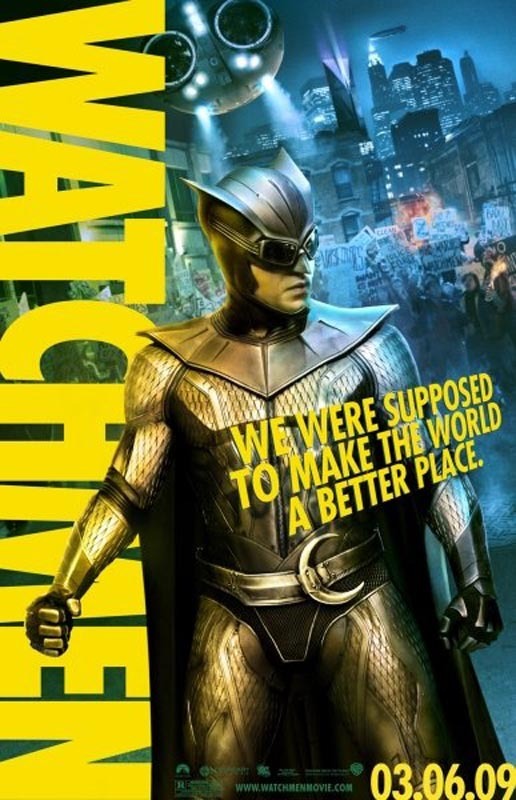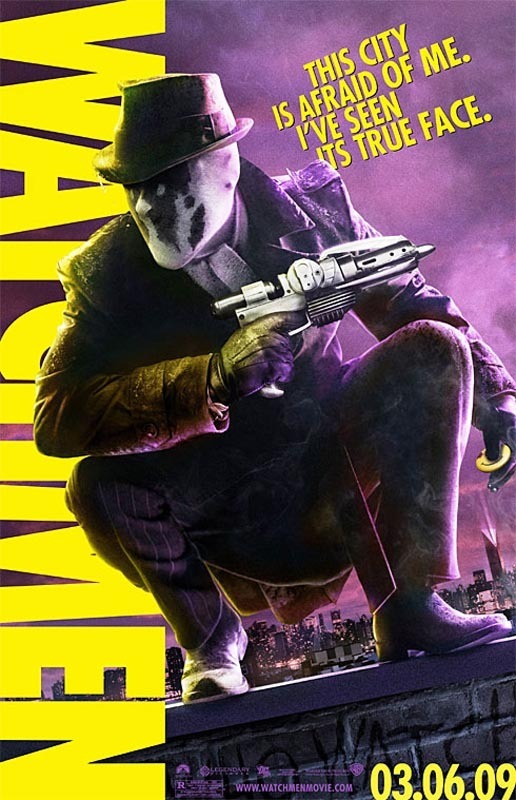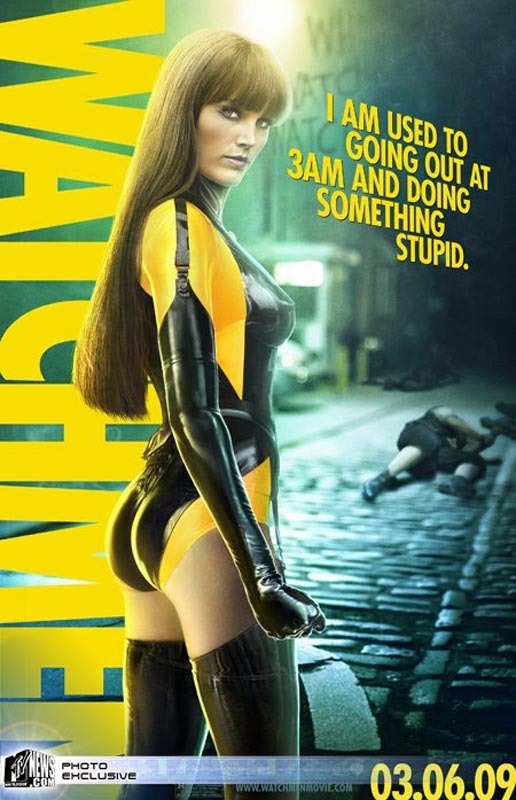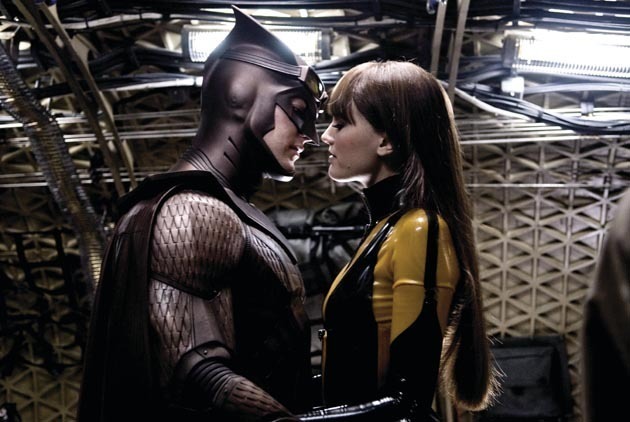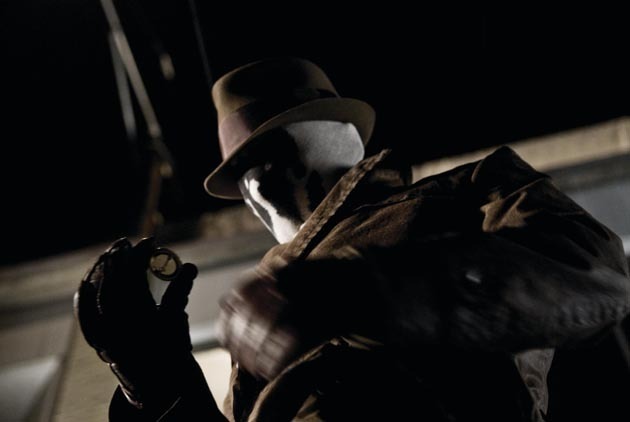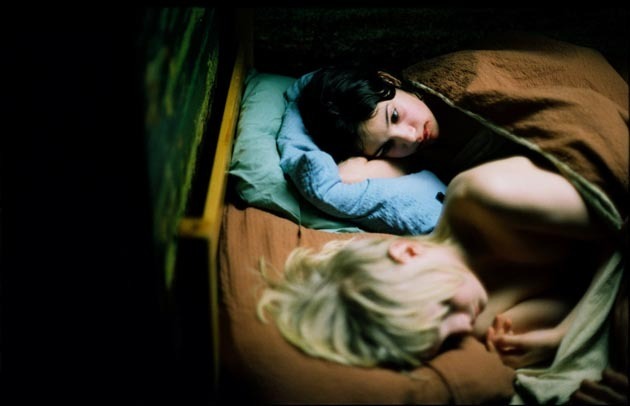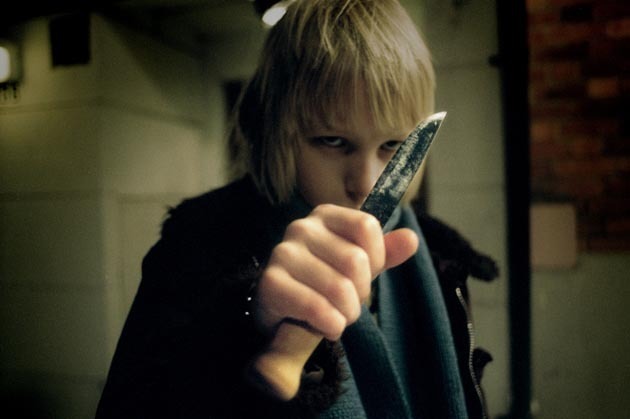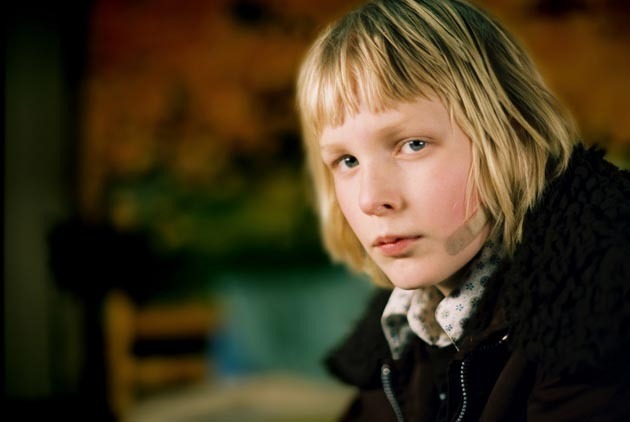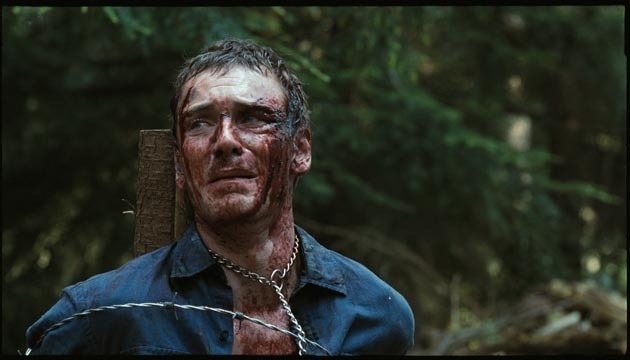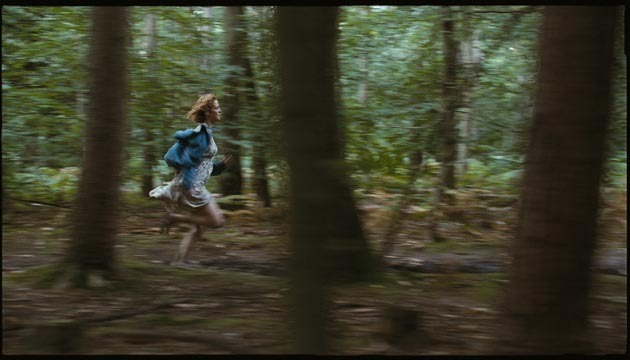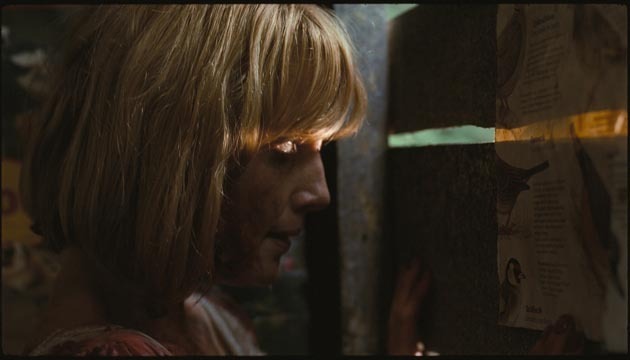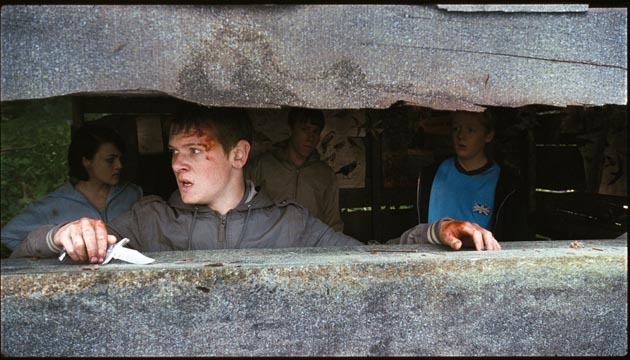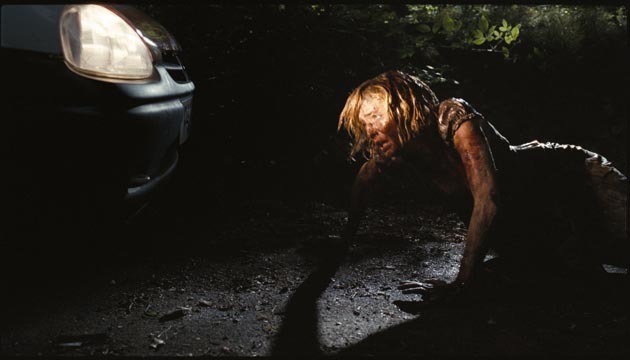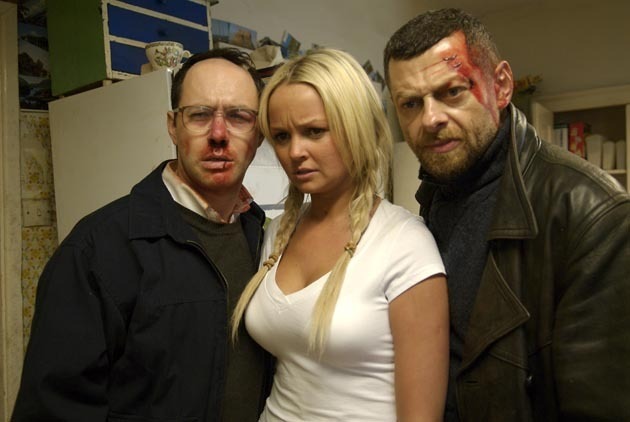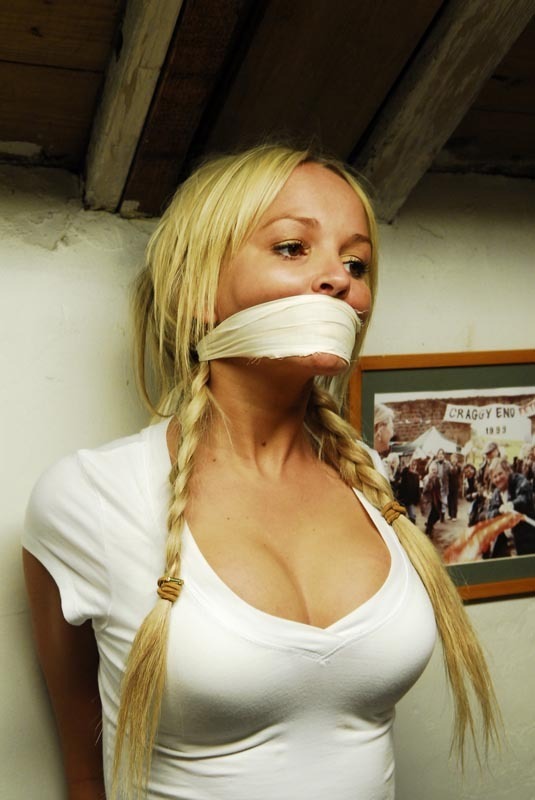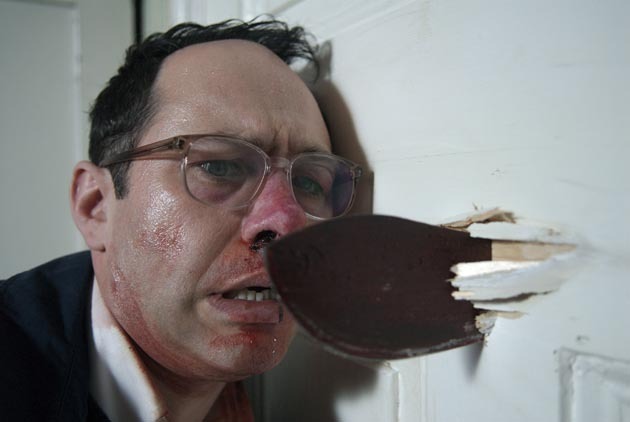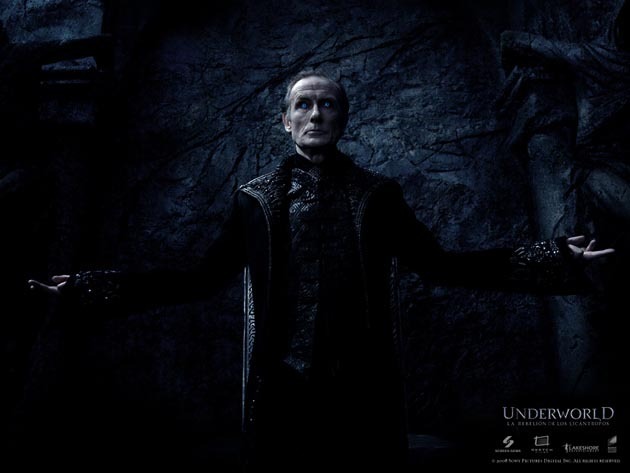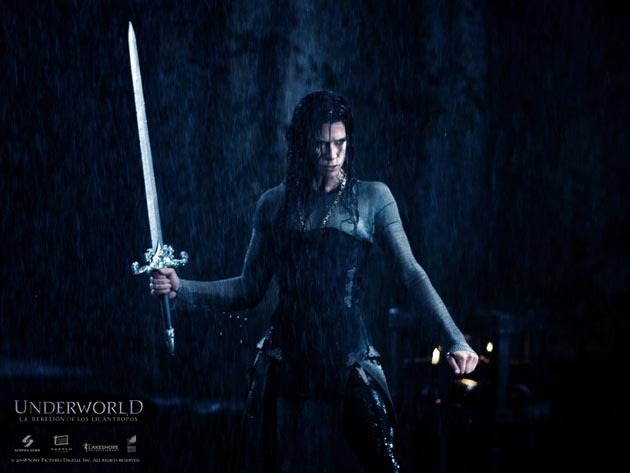 NOTA DE PRENSA 07
NBC Universal Global Networks España 01