Anastacia volvió después de superar una dura etapa para dar lo mejor de sí...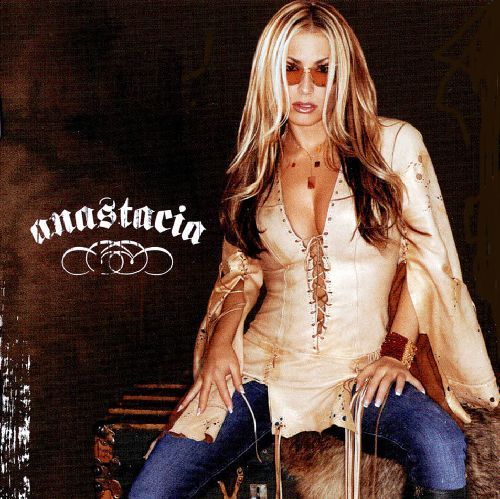 Sinopsis
CANCIONES (

<

las mejores) Mi Valoración

1. Seasons Change < 5'5
2. Left Outside Alone < 7
3. Time < 6
4. Sick And Tired < 6
5. Heavy On My Heart < 5
6. I Do 5
7. Welcome To My Truth < 6
8. Pretty Little Dum Dum 4
9. Sexy Single 4'5
10. Rearview 5
11. Where Do I Belong 4
12. Maybe Today 4

Crítica


Puntuación
del crítico: 5

Anastacia regresa años después de su anterior disco y tras haber superado un cáncer de mama. Cabe citar que este disco no se vendió en EE.UU., país donde nació la cantante, debido principalmente al mal recibimiento del single principal en las radios estadounidenses. Superar su enfermedad le ayudó a crear un disco más personal y cercano. Creo que es el mejor disco de Anastacia con diferencia. Hay varias canciones muy buenas y un single llamado "Left Outside Alone" que dio la vuelta al mundo. Para mí la mejor canción es "Seasons Change" junto con la anterior.


También cabe destacar "Sick and Tired", "Time", o "Heavy On My Heart" y "Welcome To My Truth". Mezcla Pop, Rock y Soul, a diferencia de sus anteriores discos que se orientaban más bien hacia el R&B.

video

visitantes