Cada batalla tiene sus héroes, pero solo uno será una leyenda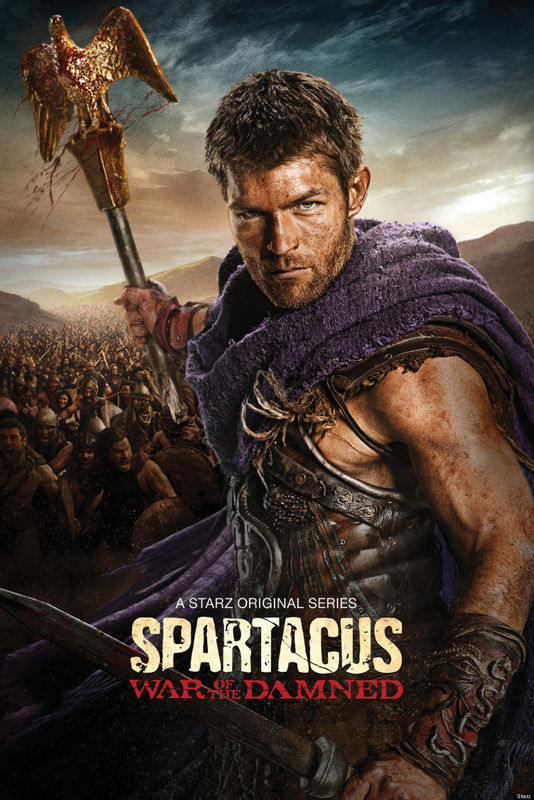 Sinopsis
Secuela de Spartacus: Blood and Sand, que sigue la rebelión de los esclavos.Añadir Anotación

Crítica

Puntuación
del crítico: 7

Para ser la temporada final de 'Spartacus' yo esperaba algo mejor, más épico y sentido... pero en realidad me he encontrado con el año más flojo.

Es cierto que la serie nunca logró igualar el nivel su impresionante temporada 1 (la precuela "Gods of the arena" es la que estuvo más cerca), pero siendo como es la despedida de estos personajes yo la he encontrado algo descafeinada, sobretodo la season finale.

Lo que sí ha dejado en es un puñado de momentos muy buenos, especialmente en el episodio 9 donde homenajean al ludus de Batiatus y la muerte de algunos personajes.

Los personajes de Cesar y Crassus no han estado mal, sin duda los veremos en el spin-off que está en camino, pero el de Tiberius en cambio era un personaje horrible que solo cumplía el cometido de parecer odioso.

La batalla final me pareció un poco cutre y las arengas de Spartacus, impostadas.
Al menos ofreció un espectáculo entretenido y dio un último homenaje a Andy Whitfield en los créditos finales.

Davis
video

visitantes