Todos los jugadores estarán en disposición de leer el primer capítulo de la historia de Galgaron, los hechos históricos que ocurrirán en el mundo del juego.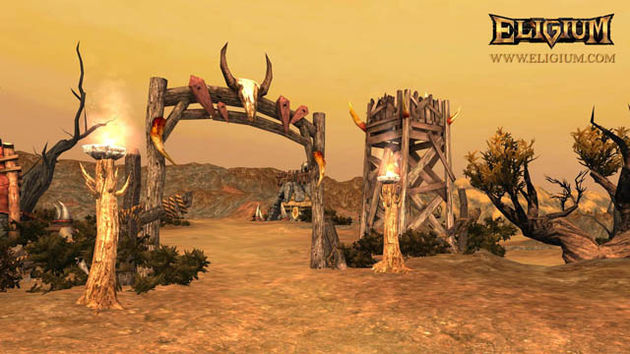 En esta ocasión Frogster ha decidido revelar algunos detalles sobre este saga épica y mostrar el alto nivel de detalle de sus localizaciones con tres nuevas capturas de pantalla del desierto de Osenhelm.

También desvela cuatro nuevos artworks que muestran a algunas criaturas del juego con las que podrán encontrarse los jugadores cuando se aventuren en las arenas del desierto y las ruinas abandonadas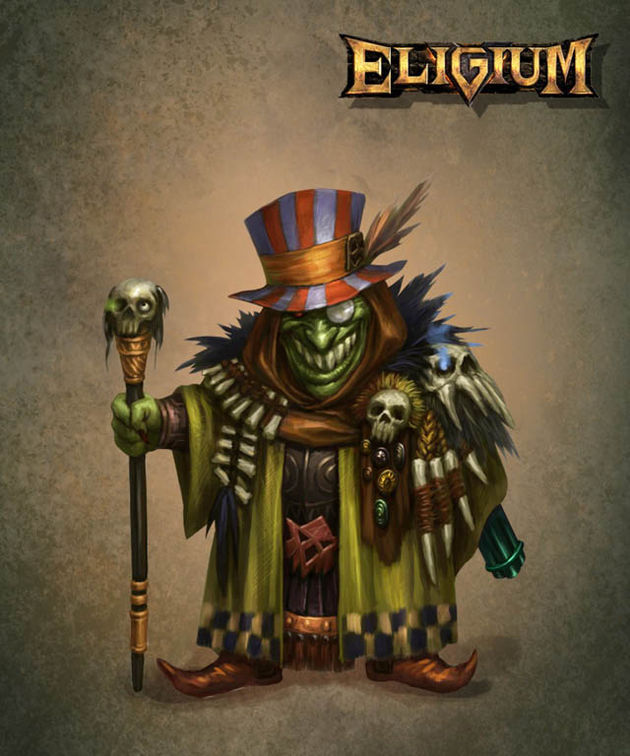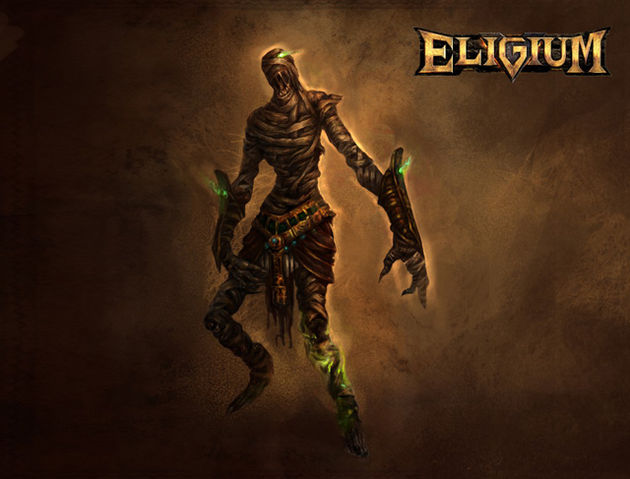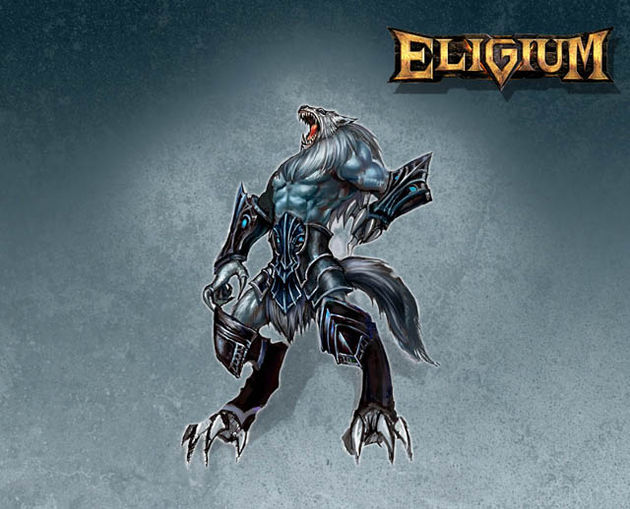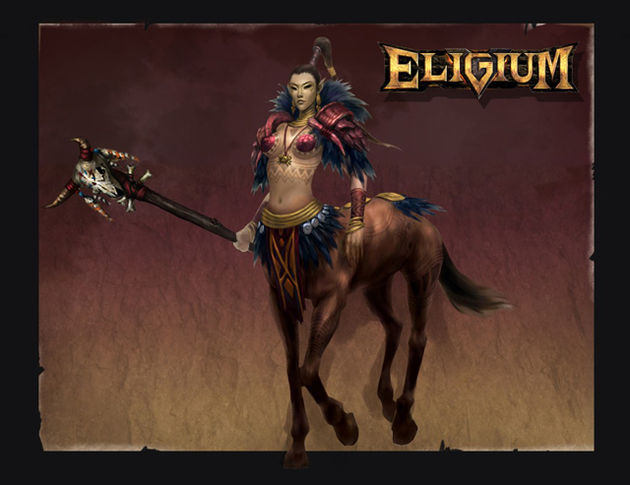 Puedes visitar su web oficial en: http://www.eligium.com/en/world/the-story.html

Historia de Galgaron

Los hijos de unas tierras ya olvidadas llamadas Heavenly Court y Empire of the Glistening Flame, habían permanecido en guerra desde tiempos inmemoriales, hasta que un día los eruditos imperiales decidieron explorar un misterioso túmulo. En sus profundidades y rodeados de increíbles tesoros, se descubrieron los agasajos de los dioses a una raza desconocida. Sin que los intrusos se dieran cuenta, una diabólica cadena de desgracias se puso en marcha.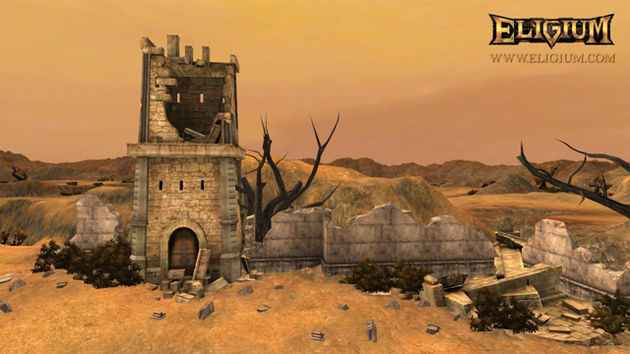 Asediados por todas partes por las fuerzas demoniacas, los valientes guerreros y magos de los ahora unificados ejércitos lucharon codo con codo en una batalla tan cruenta que tiñó el firmamento de rojo sangre. Tras el cataclismo, una guerra sin ganador. Estas tierras quedaron abrasadas y malditas, y ni siquiera las bestias más resistentes pudieron habitarlas. Es por eso que se construyeron enormes arcas para que los habitantes de Heavenly Court y de Empire of the Glistening Flame abandonaran sus hogares y, a bordo de estos elegantes navíos, dejaran atrás las ruinas del pasado y los estragos de la guerra.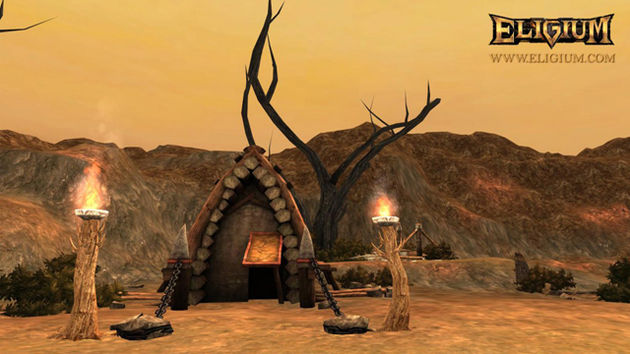 Nuevas tierras dieron la bienvenida a valientes hombres y mujeres. Nuevas alianzas aguardaron a estos nobles aventureros. Nuevos dioses recibieron sus alabanzas y nuevas ciudades se construyeron siguiendo el modelo de sus antepasados. Sin embargo, la codicia, los delirios de grandeza y la ira se clavaron como un puñal en el corazón de esta alianza, con tanto esfuerzo forjada... Hasta el día en el que un milenario castigo volvió a cernirse sobre este mundo corrupto.