Vigésimo disco de este genio de la música.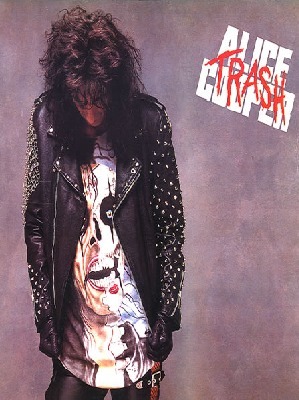 Sinopsis

01. Poison
02. Spark in the Dark
03. House of Fire
04. Why Trust you
05. Only my Heart Talkin´
06. Bed of Nails
07. This Maniacs´ in Love With You
08. Trash
09. Hell is Living Without you
10. I´m your Gun

Crítica

Puntuación
del crítico: 10


Probablemente estemos antes uno de los 3 mejores trabajos de Alice Cooper (recopilatorios aparte) donde canciones como Poison, Bed of Nails o House of Fire hacen de este CD una obra maestra imprescindible para los amantes de este género musical.

Chéster
visitantes