la espectacular secuela del exito mundial "miedo"!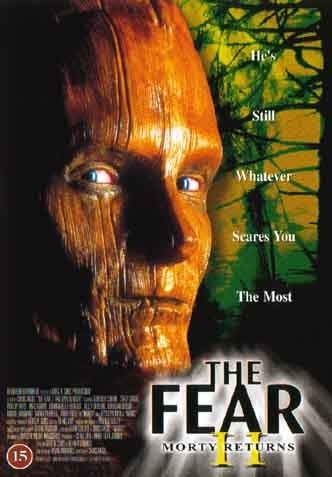 10
Sinopsis
Mike regresa años después del suicidio de su padre a la casa familiar por Halloween. Él y sus amigos indagan en sus miedos más recónditos. Sin embargo lo que debería ser una divertida fiesta de Halloween, se convierte en una brutal ceremonia de horror y muerte, justo después de la aparición de un viejo muñeco de madera, Morty, que utilizan para celebrar un antiguo ritual, en el q el alma de el padre de mike se encuentra.

Crítica

Puntuación
del crítico: 7

la trama es lenta aburrida, argumento debil y trillado,
reparto un 6,muertes perfectas, uno q otro susto y...
esta secuela del exito mundial "miedo" the fear 2, miedo en halloween, trata de asustar y crear conflictos mentales a la persona q la vea, aveces, la peli tiene esa átmosfera de terror, peo se rompe con una q otra incoherencia, pero eso no quiere decir q es mala.
Me atrevo a decir que es hasta mejor q The fear.

fanatic horror.
visitantes